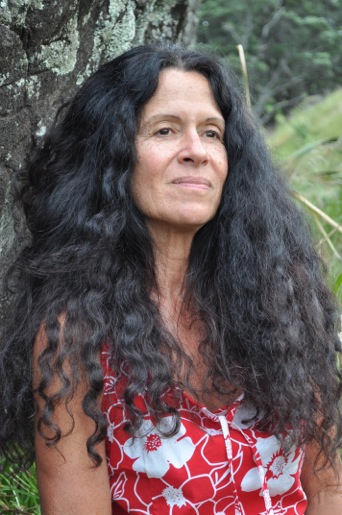 Reihana Robinson is a writer and artist and organic farmer who lives on the Coromandel in Aotearoa/New Zealand, with part of the year in western Massachusetts.
Her writing has been published in the USA, Australia, and New Zealand in a number of journals, including Cha:An Asian Literary Journal, Landfall, Cutthroat, Hawai'i Review, Trout, Melusine, Takahe, Cezanne's Carrot, subTerrain, Cordite Review, Overland and Blackmail Press. Her poems have appeared as part of AUP New Poets 3, Auckland University Press, 2008; and her first volume, Aue Rona, was published by Steele Roberts, Wellington, NZ, 2012.
She has also held artist residencies at the East West Center, Honolulu, Hawai'i, and the Anderson Center, Red Wing, Minnesota. Artwork is held in collections in Europe, USA, and the Pacific. She was the inaugural recipient of the Te Atairangikaahu Award for Poetry.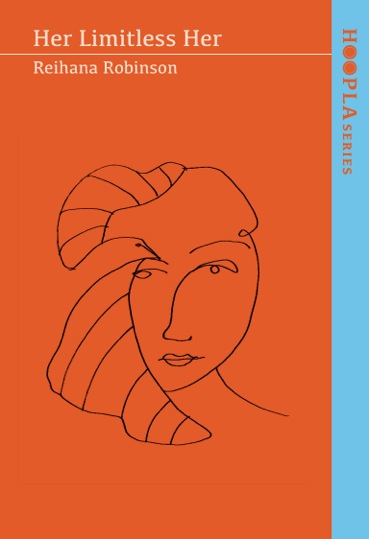 Her latest collection of poems was published in 2018 as part of the Hoopla series by Makaro Press. Spanning time and distance, crossing boundaries of culture and race, Her Limitless Her plumbs the depths of love, anguish, memory, and possibility…"show me walking barefoot one suitcase and one child as the sky fades and the tide does not return for I am now among those who have buried their dead." What is a nation?